"Frequently Asked Questions About Service Animals and the ADA"
The next time someone wants
to see your Service Dog's "Papers" give them THIS!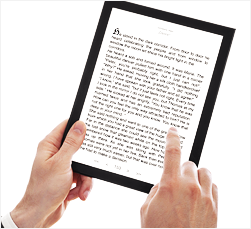 Get your free copy of "Frequently Asked Questions about Service Animals and the ADA."
In This Official ADA Handout, You'll Learn:
Can Service Dogs be any breed of dog?
Does the ADA require Service Dogs to be professionally trained?
Do Service Dogs have to wear a vest or patch or special harness identifying them as Service Animals?
Does a hospital have to allow an in-patient with a disability to keep a Service Dog in his or her room?
Does the ADA require that Service Dogs be certified as service animals?
Can hotels assign designated rooms for guests with Service Dogs, out of consider ation for other guests?
Learn the answers to these questions and more by downloading now!
Note: If you closed out the Form Box by mistake, you can get it back by refreshing the page.
Also, If the writing on this page is too small, hold down your CONTROL key, (it might say "Ctrl") and tap the " + " symbol until it is large enough for you.